You are here:home > 未分类 > Pruduct's Detail
Brilliance BMW picks name for new own brand
By Carmen Lee From Gasgoo.com
March 08, 2013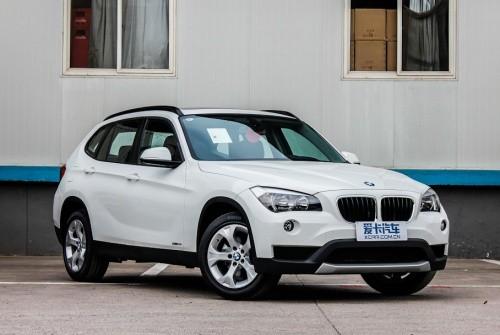 Gasgoo.com (Shanghai March 8) – Brilliance BMW has picked a name for its upcoming own brand, xcar.com.cn reported today, citing a new registration on the State Administration for Industry and Commerce's Trademark Office official website.
The joint venture has registered the Chinese name, Zhinuo, for use as an automobile brand. The brand is scheduled to be publicly announced in April. Its first model will be a new energy SUV based on the BMW X1 (pictured).
In addition to BMW vehicles, Brilliance BMW also sells Mini and Rolls-Royce branded cars in China. The new own brand is expected to be ranked below the Mini brand. Sales for the own brand are expected to be done outside of the JV's main sales network.