You are here:home > 未分类 > Pruduct's Detail
Citroen PSA to continue to expand DS dealership network this year
By Carmen Lee From Gasgoo.com
March 07, 2013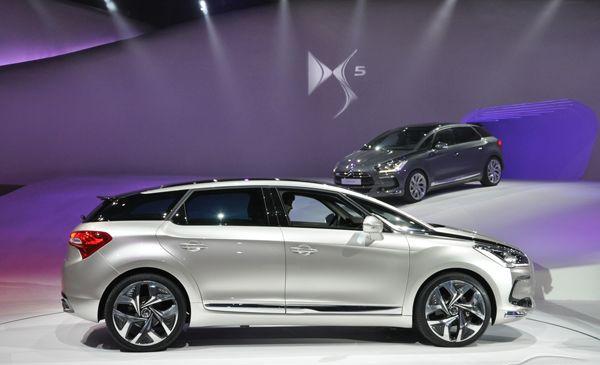 Gasgoo.com (Shanghai March 7) – Changan PSA will be releasing the Chinese-made version of its Citroën DS5 near the end of this year, the Beijing Times reported today, citing a statement from joint venture Vice President Cai Jianjun. It will be followed by domestically manufactured versions of two other models from the DS line next year.
In anticipation of domestic production of the DS line, Changan PSA is further expanding its DS sales network. The DS sales network will grow to include 70 dealerships spread over 55 cities this year. According to Mr. Cai, Changan PSA will stand right behind the new dealerships, with each one eligible to receive two million yuan to four million yuan ($318,779-$637,559) worth of financial support from the JV.
The JV's DS business department also reveals that the world's first DSworld flagship store will be unveiled in China, followed by a second outlet in Paris.