You are here:home > 未分类 > Pruduct's Detail
From Baltic Business NewsJanuary 09, 2013
From Fox News
January 09, 2013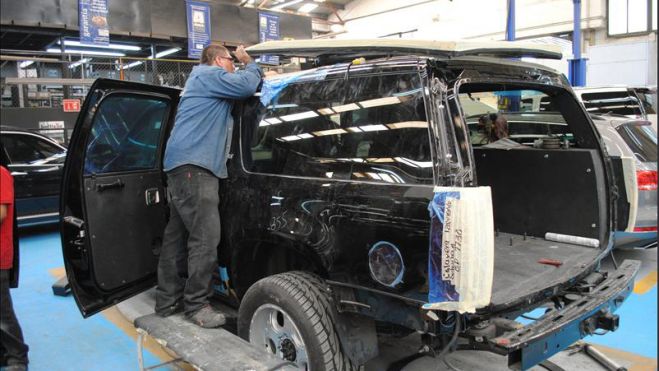 Fox News – A total of 3,102 automobiles were fitted with armor in 2012, up 10 percent from the previous year, due to the drug-related violence plaguing Mexico, the Mexican Automotive Armor Association, or AMBA, said.
About 70 percent of purchases of armored vehicles were made by the private sector and the rest by different government entities, AMBA president Fernando Echeverri said.
The armoring of automobiles "is now linked more to issues of public, private and even national safety … helping us deal with criminals," Echeverri said in a statement.
Purchasers are now looking for armor capable of stopping the rounds fired by the weapons used by criminal organizations, Echeverri said.
The most popular vehicles outfitted with armor are Suburban, Grand Cherokee and Tahoe SUVs.
The industry has expanded rapidly in Mexico, where the death toll from the war on drugs jumped to about 11,000 in 2011.