You are here:home > 未分类 > Pruduct's Detail
Luxury car manufacturers respond to claims that their vehicles contain cancer-causing material
By Carmen Lee From Gasgoo.com
March 21, 2013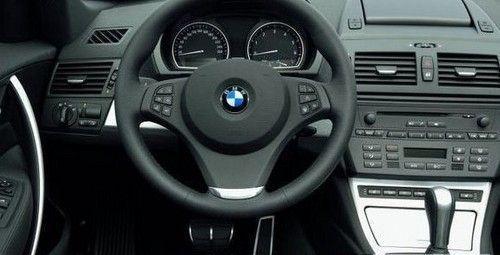 Gasgoo.com (Shanghai March 21) – An exposé appearing on CCTV's Weekly Quality Report this Tuesday alleged that the damping material used inside Mercedes-Benz, BMW and Audi may cause cancer. According to a report appearing in the Beijing Times today, all three manufacturers have issued responses to the program's claims, saying that they are currently conducting internal investigations.
Mercedes-Benz China was the first to response with a post on its Weibo account. In the post, the German manufacturer stated that its relevant departments have already begun a full investigation on the matter to resolve any problems. The manufacturer also emphasized that the imported damping material used in domestically manufactured Mercedes-Benz vehicles complies with its global quality standards.
its technology and production departments were already investigating the issues brought up in the program. After their investigation produces results the manufacturer will promptly make an official announcement. Like Mercedes-Benz, BMW also affirmed that the material it uses complies with the manufacturer's universal global standards.
FAW-VW Audi's public relations department issued its own response the following day, saying that it has already commissioned its Sino-German technology team to begin a strict and comprehensive investigation of the issue. Furthermore, the joint venture also stated that its material center had measured the amount of harmful matter in the damping material to be below Audi's global standards.