You are here:home > 未分类 > Pruduct's Detail
SAIC sells over 870000 vehicles from January to February
By Carmen Lee From Gasgoo.com
March 12, 2013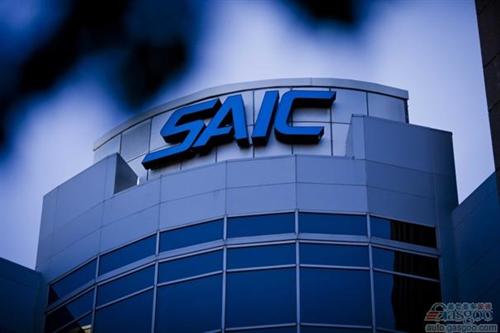 Gasgoo.com (Shanghai March 11) – SAIC Group's combined sales report for January and February was released earlier this week, Gasgoo.com (Chinese) reported. The manufacturer's automobile sales and production amounts for the two month period totaled 873,493 units and 837,782 units, representing year-on-year sales growth of 16.83 percent and 17.31 percent.
SAIC reported selling and manufacturing 360,132 units and 357,131 units in February. Both numbers were slightly smaller than the figures it reported a year ago.
Shanghai General Motors and SAIC-GM-Wuling's sales decreased in February, while those of SAIC's other subsidiaries, including Shanghai Volkswagen and SAIC Motor, increased. Shanghai GM, SAIC-GM-Wuling, Shanghai VW and SAIC Motor's monthly sales totaled 106,120 units, 111,060 units, 10,613 units, 117,046 units and 12,802 units, respectively. The former two companies' sales decreased 0.48 percent and 15.08 percent, while the latter two saw their sales grow 13.41 percent and 1.57 percent.
Looking at cumulative sales results for the first two months, all of SAIC's major companies reported positive year-on-year growth in the double digits. Sales of SAIC's two key JVs, Shanghai VW and Shanghai GM, totaled 277,064 units and 267,546 units, while SAIC-GM-Wuling and SAIC Motor reported sales of 264,966 units and 24,731 units, respectively.